By Marty Yip, Co-owner, Sensational Solutions
Marty Yip, Founder of Sensational Solutions, produces stand-out hemp and adult use cannabis through careful cultivar selection, disciplined breeding protocol, specialized grow media and the LightLab. Marty shared some of his experiences in the article below.
Every industry innovates its methods and ideas to keep up with modern trends, and the cannabis industry is no exception. The cannabis plant has an abundance of unstudied cannabinoids and cultivation methods. With the magnitude of growth in the legal, recreational and medical markets worldwide, knowledge about cannabis is progressing daily. As an organic fertilizer company, Sensational Solutions, in Humboldt County, California, understanding the development and growth of cannabis is key to the success of our business.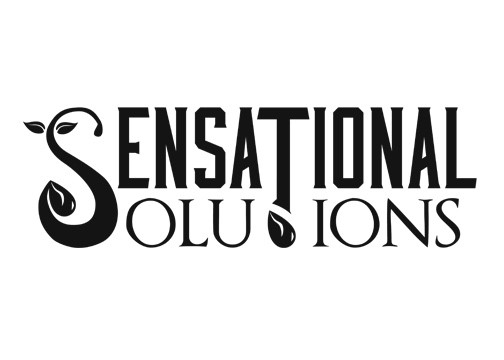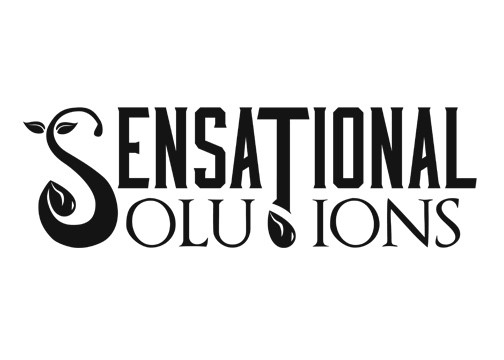 Growing and breeding cannabis plants for medicinal purposes has always been our passion, but it takes patience and time.  During our 25 years of breeding, we have typically used traditional breeding methods to select for the characteristics we desire, with a goal of finding the strongest and most flavorful flowers.  However, finding CBD or CBG with traditional methods was time consuming and involved growing the plant for three months or more, and then using Thin Layer Chromatography plates to assess cannabinoids.  In an effort to increase efficiency, we searched around and tried various methods, including Near Infrared Spectrometry, before discovering the LightLab Cannabis Analyzer a few years ago.  The LightLab uses liquid chromatography and UV spectroscopy to quantify cannabinoids in cannabis plants at any stage of growth.  Use of the LightLab has accelerated our breeding process by allowing us to select plants for desired cannabinoid profiles at a much earlier stage.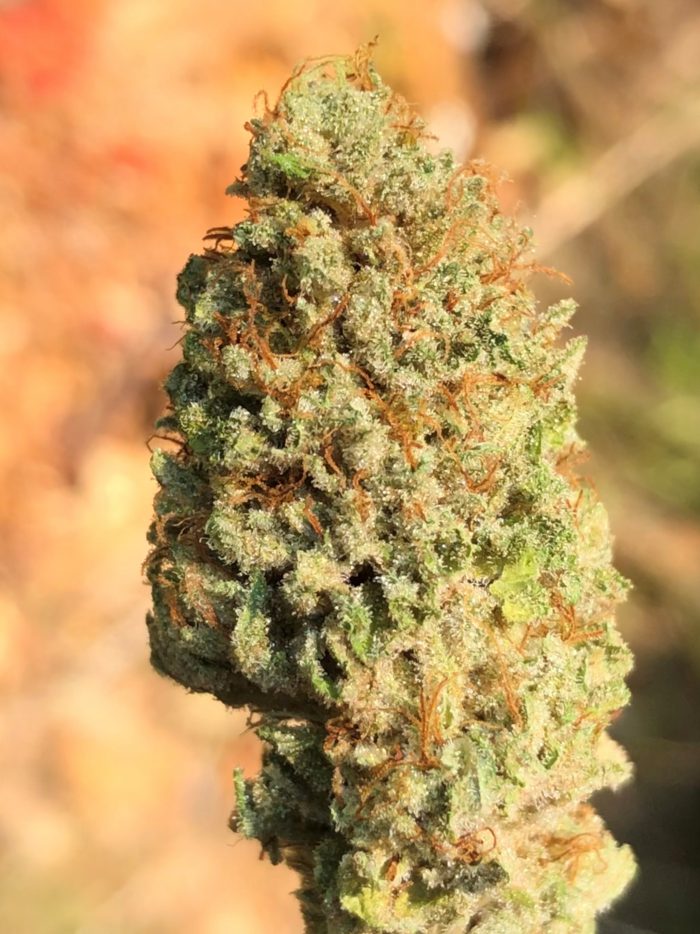 While doing research with cannabis, we utilize the Hemp Module on the LightLab to find hemp compliant phenotypes of our THC dominant cannabis strains. Live plant testing, of both male and female plants, made it easier to select plants with desirable traits that we use for breeding and developing hemp compliant seed. Smokable, high CBD, hemp flower is in high demand worldwide and can be lucrative for many different products within the CBD market. At Sensational Solutions we analyze the live plant from start to finish to monitor cannabinoid content and to ensure that total THC levels do not exceed legal limits, while maximizing flavor and quality. Consistently high quality, organically grown and cured CBD hemp flower will stand out in an over saturated marketplace, eventually fetching a much greater wholesale price.
Even though we are not a dedicated cannabis company or lab, the process of using the LightLab to research hemp and cannabis is simple. The software adjusts the solvent levels required to extract cannabinoids depending on moisture of sample and weight. Each module has a step-by-step checklist to follow to keep consistent standard operating procedure.
We primarily rely on the LightLab as a reference tool to track the plan'ts progress in real time. To monitor accuracy, we frequently send part of a sample we test in house to an ISO accredited lab, and the results always confirm the accuracy of the LightLab. In addition, the portability of LightLab allows us to visit farms and offer a mobile testing service to cultivators wanting to know what is going on with their crop.
Our confidence with breeding cannabis and customizing feed schedules for farms has progressed massively since we started using the LightLab. In our opinion, it is a worthwhile instrument for a variety of businesses in the cannabis industry.
About Sensational Solutions: Our goal at Sensational Solutions is to provide small-scale agriculture and urban farmers with the highest quality fertilizers while reducing the impact of farming on the environment. The micronization process breaks down fertilizers into very fine particles and removes water, concentrating the nutrients and microorganisms and making our fertilizers effective at much lower application rates than traditional fertilizers. To learn more visit their website or contact sales@sensational-solutions.com.